How to Find the Best Used Cars in Saskatoon
Why Used Cars?
Used cars have a special appeal that everyone can enjoy. They're affordable and keep their value. If you're in Saskatoon, Canada, and want a good used car, this article is for you. We'll guide you through finding the perfect pre-owned vehicle step by step.
Figuring Out What You Need
Before you start, think about what you need. Consider how you'll use the car, how big your family is, and what kind of driving you'll do. Do you want a small car that uses less gas, a big SUV, or a tough truck for rough roads? Knowing what you want and how much you can spend will help you narrow down your choices.
Checking Online Listings
The internet is a big help when looking for cars. Websites like AutoTrader and Kijiji have many cars for sale. You can use filters to find cars that match what you want. Look for details about the car's history. This helps you know if it was in accidents, had many owners, or got regular maintenance.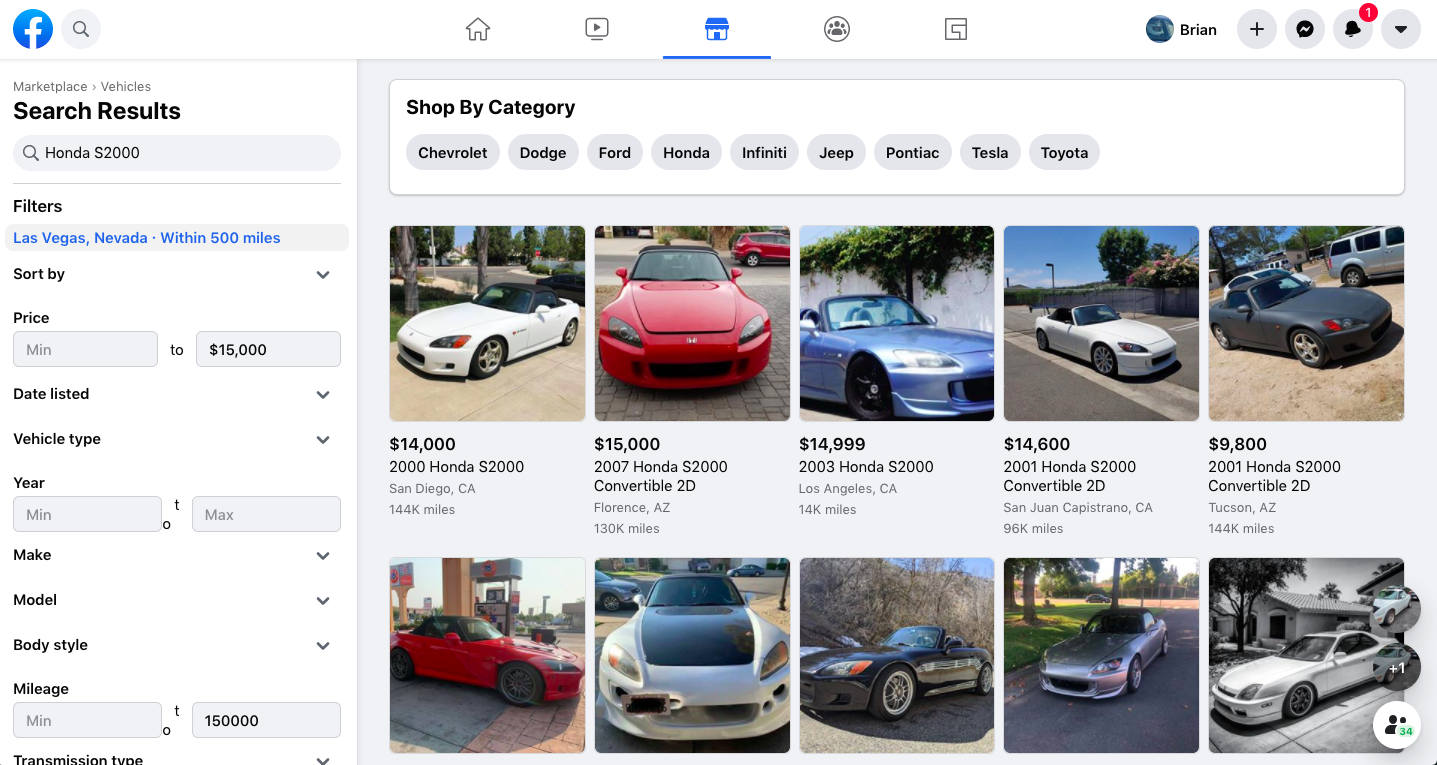 Going to Dealerships
Car dealerships are a good place to look. They offer different choices and some cars come with warranties that cover repairs. Visit local dealerships to see and test drive cars you like. Learning about the market will help you get the best deal when you negotiate.
Buying from Individuals: Good and Not-So-Good
Sometimes people sell cars directly. This can be cheaper, but be careful. Ask for proof of maintenance and get a professional to check the car. They can find hidden problems. Spending a little extra on a checkup can save you a lot later.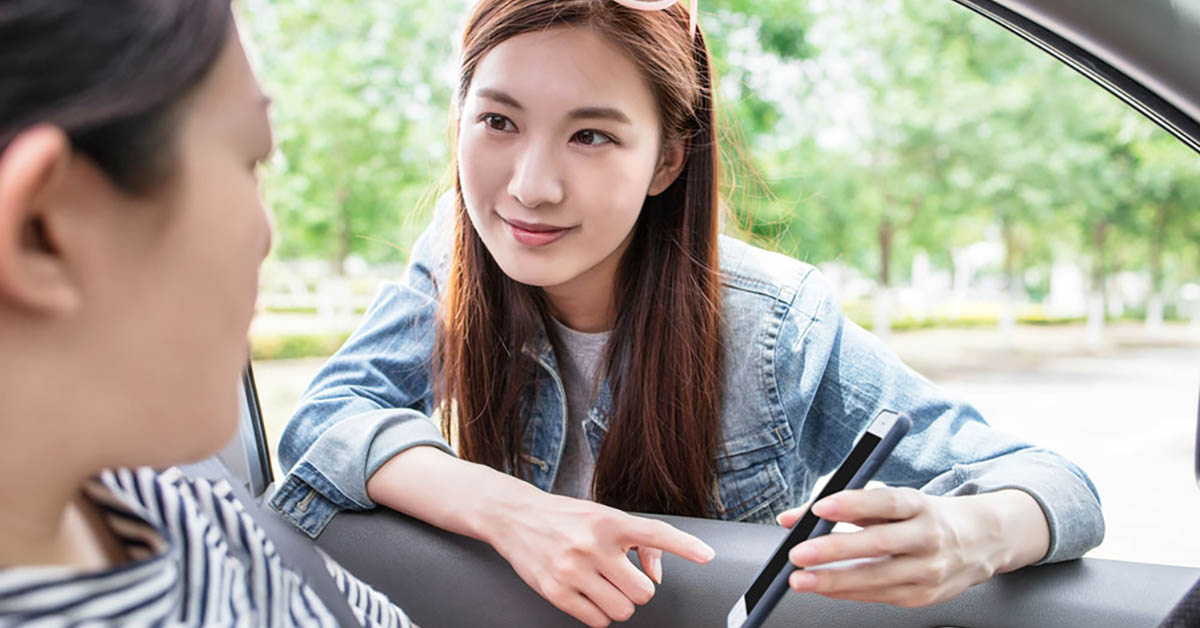 Getting Advice from Others
People who live in Saskatoon can give you good tips. Ask them for advice. You can also join online groups and forums where people share their experiences. Attend car events to meet car enthusiasts who can give you advice too. Friends and Family are another great resource. Use what you have available to you.
Checking Vehicle History Reports
Each car has a special number called a VIN. You can use it to get a car's history report. This shows if the car had accidents, changes in ownership, and if it was taken care of. Make sure to see if it had any problems in the past.
Counting All the Costs
Remember, owning a car costs more than just buying it. Think about how much insurance will be, how much gas it uses, and how much you might need to fix it. Knowing all the costs will help you decide if the car fits your budget.
Talking About the Price
When you're ready to buy, you can try to lower the price. Politely talk to the seller and show them you know the car's value. If the price doesn't work for you, it's okay to walk away. Being patient might help you get a better deal.