Top 9 Most Reliable Used Cars in Saskatchewan
Why Have A Reliable Vehicle?
Reliability is the bedrock of any vehicle, especially when considering a used car purchase. In the vibrant landscape of Saskatchewan, where diverse driving conditions prevail, owning a dependable car is more than a luxury—it's a necessity. We've sifted through the options and present to you the top 9 most reliable used cars that blend performance, durability, and value in the province.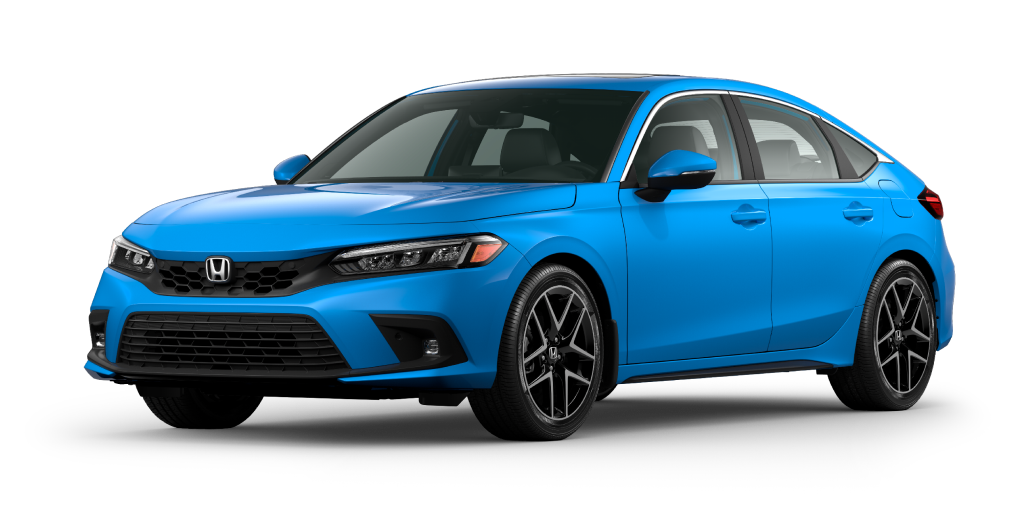 1. Honda Civic
The Honda Civic emerges as a stalwart contender for reliability. Known for its enduring build quality, frugal fuel economy, and modest maintenance costs, the Civic boasts a fusion of style, comfort, and lasting performance that appeals to a wide range of drivers.
2. Toyota Corolla
The Toyota Corolla has established itself as a paragon of consistency. Its reputation for reliability is unwavering, complemented by economic ownership costs and robust resale value. The Corolla's straightforward design and trusted engineering are synonymous with dependability.
4. Subaru Impreza
The Subaru Impreza takes reliability a step further with its all-wheel-drive system. This feature not only enhances traction in various conditions but also underscores Subaru's commitment to durability. The Impreza melds safety, practicality, and lasting quality into one impressive package.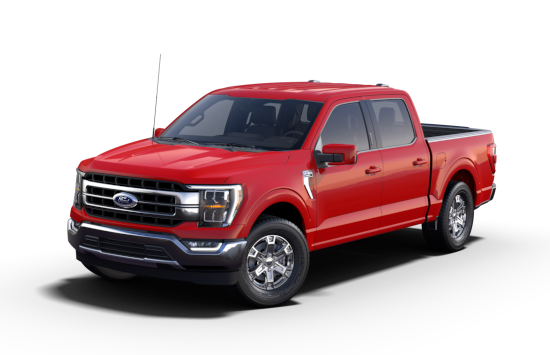 5. Ford F-150
For those seeking a reliable workhorse, the Ford F-150 stands as a beacon of trust. With a storied history of enduring performance, versatile capabilities, and robust design, the F-150 seamlessly transitions from demanding tasks to leisurely pursuits.
6. Hyundai Elantra
The Hyundai Elantra's reliability ratings have been on a steady rise. Offering competitive features and exceptional value for money, the Elantra promises a comfortable ride enriched with modern amenities that enhance the overall driving experience.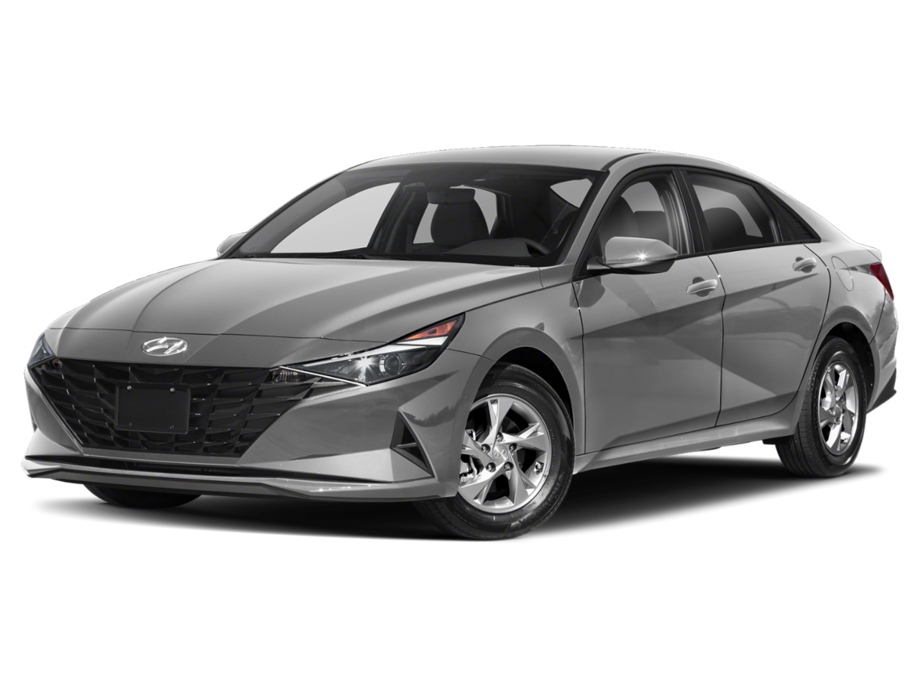 7. Nissan Sentra
Striking a harmonious equilibrium between affordability and reliability, the Nissan Sentra captures attention. It boasts commendable fuel efficiency, cost-effective maintenance, and a spacious cabin adorned with user-friendly features.
8. Chevrolet Silverado
The Chevrolet Silverado's solid reputation for dependability continues to stand tall. With a range of engine options to suit diverse needs, the Silverado exemplifies durability and toughness—qualities that make it a trusted companion in Saskatchewan's varied landscape.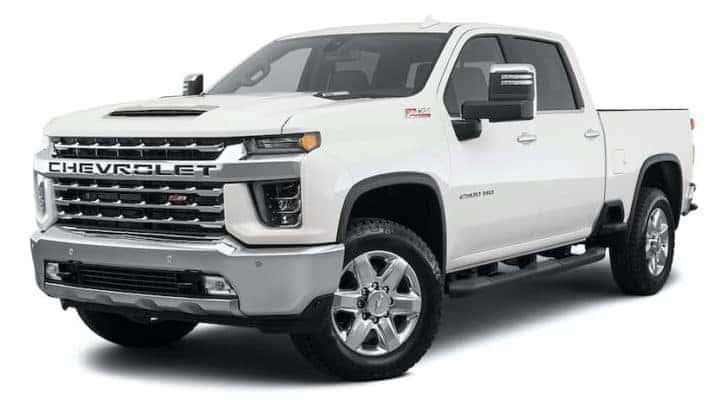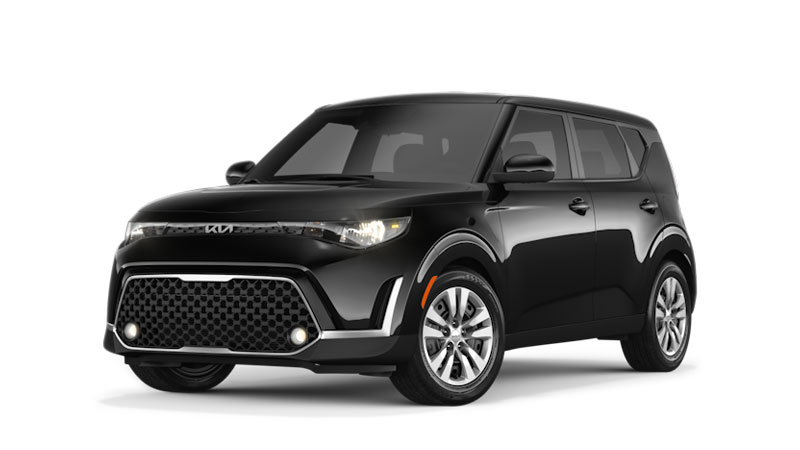 9. Kia Soul
The Kia Soul is carving its path toward reliability excellence. Bolstered by rising reliability scores and positive reviews, the Soul's distinctive design offers ample cargo space, user-friendly technology, and an engaging driving experience.
Conclusion: Choosing Reliability with Confidence
The world of reliable used cars is evolving, with models consistently setting new standards in dependability. When seeking a trustworthy vehicle in Saskatchewan, consider the top 9 contenders we've highlighted. As you make your choice, rest assured that these cars are more than just means of transportation—they're reliable companions for your journey.